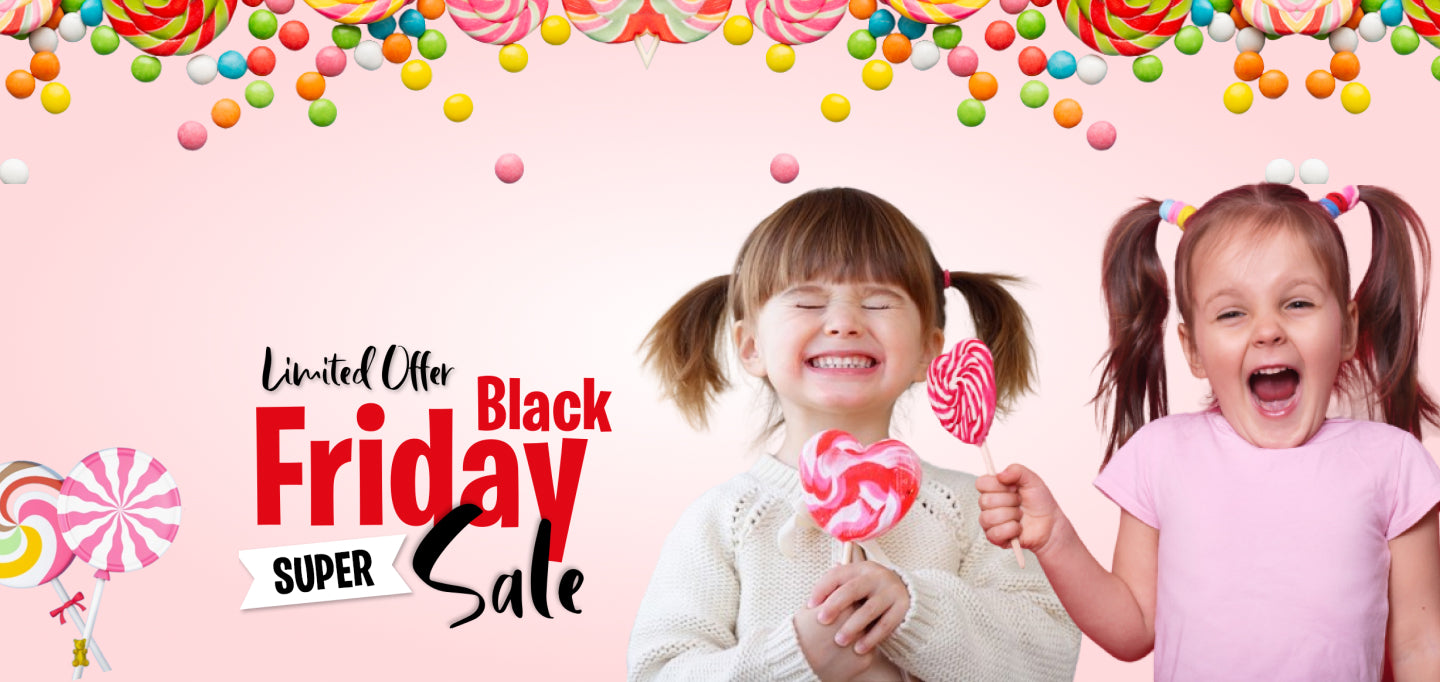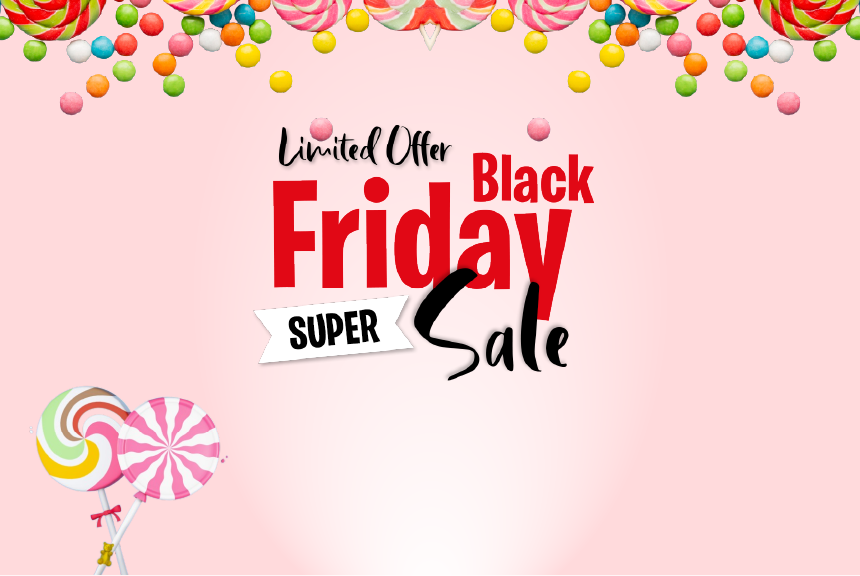 Where Sweet Dreams Come True
Welcome to Sugar Bear Candy Store!
...crunchy!
FREEZE DRIED SKITTLES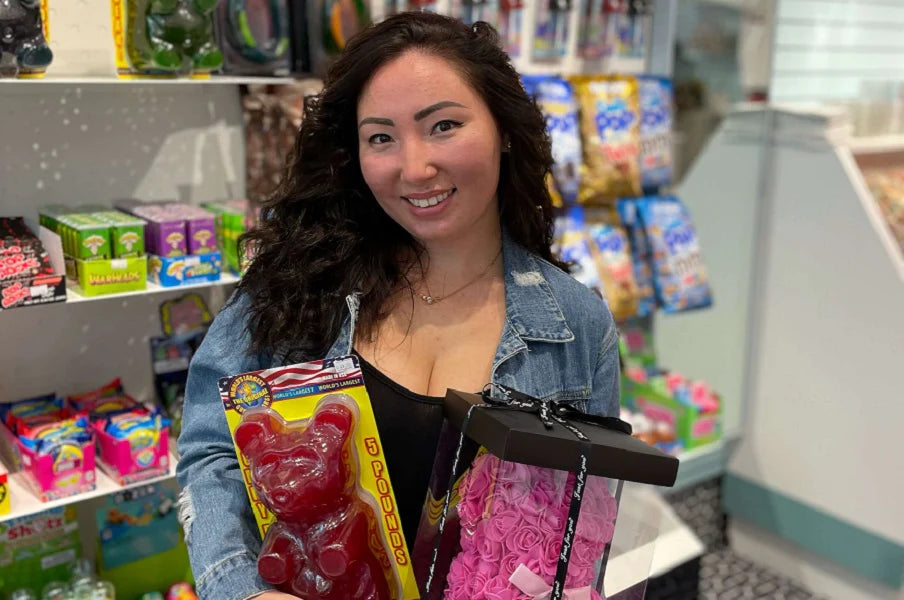 HELPING YOU LIVE YOUR SWEETEST LIFE
Gabby Zhaukesh is the founder and CEO of Sugar Bear. In 2017, she had a vision to reimagine the way children and adults alike experience candy. Sugar Bear is that dream turned into a reality. With her years of expertise in the candy industry, she has been able to create a whimsical, sugar-filled experience filled with all the sweet treats you can imagine.
With stores spanning New Jersey and New York, our mission is for every single person who enters our store to enjoy the Sugar Bear experience, and embrace their inner child.
FREE SHIPPING
Enjoy free shipping in NY and NJ for all orders over $25 ($60 rest of the US)
FAST DELIVERY
All our deliveries are handled and shipped within 24 hours
CUSTOMER SUPPORT
We are committed to making sure you're happy and helping you live your sweetest life!